Commercial Glass Services – Dymond Contract Glazing WI, Inc.
At Dymond our primary business is contract glazing and commercial glass replacement in Southern Wisconsin and Northern Illinois. We specialize in all aspects of contract glazing, including storefronts, curtain walls, ribbon windows, mall fronts, structural glass, heavy glass, aluminum panels and security glass.
Dymond Contract Glazing WI, Inc. has developed a reputation of providing innovative solutions to complex projects and schedules. We have extensive experience in low to mid-rise curtain wall and pre-glazed projects. Dymond Contract Glazing WI, Inc. is part of Trulite, Pittco, Kawneer, YKK, EFCO, Vistawall, C. R. Laurence, Old Castle Glass, Wojan, and Tubelite dealer networks. We value our long term relationships with all the major aluminum and glass suppliers in the industry and leverage our partnerships to provide superb value and quality service to our customers Our level of experience and in-house capabilities allows us to meet the challenges and accelerated schedules of the commercial construction industry.
Dedicated to our commercial services operation, we can provide products and installation specified in your new construction documents, assist in the design/build process and repair or replace commercial door operators, aluminum entrance doors, storefront and curtain wall systems and all types of commercial glass. Experienced, professional service representatives deliver quality service when & where you need it.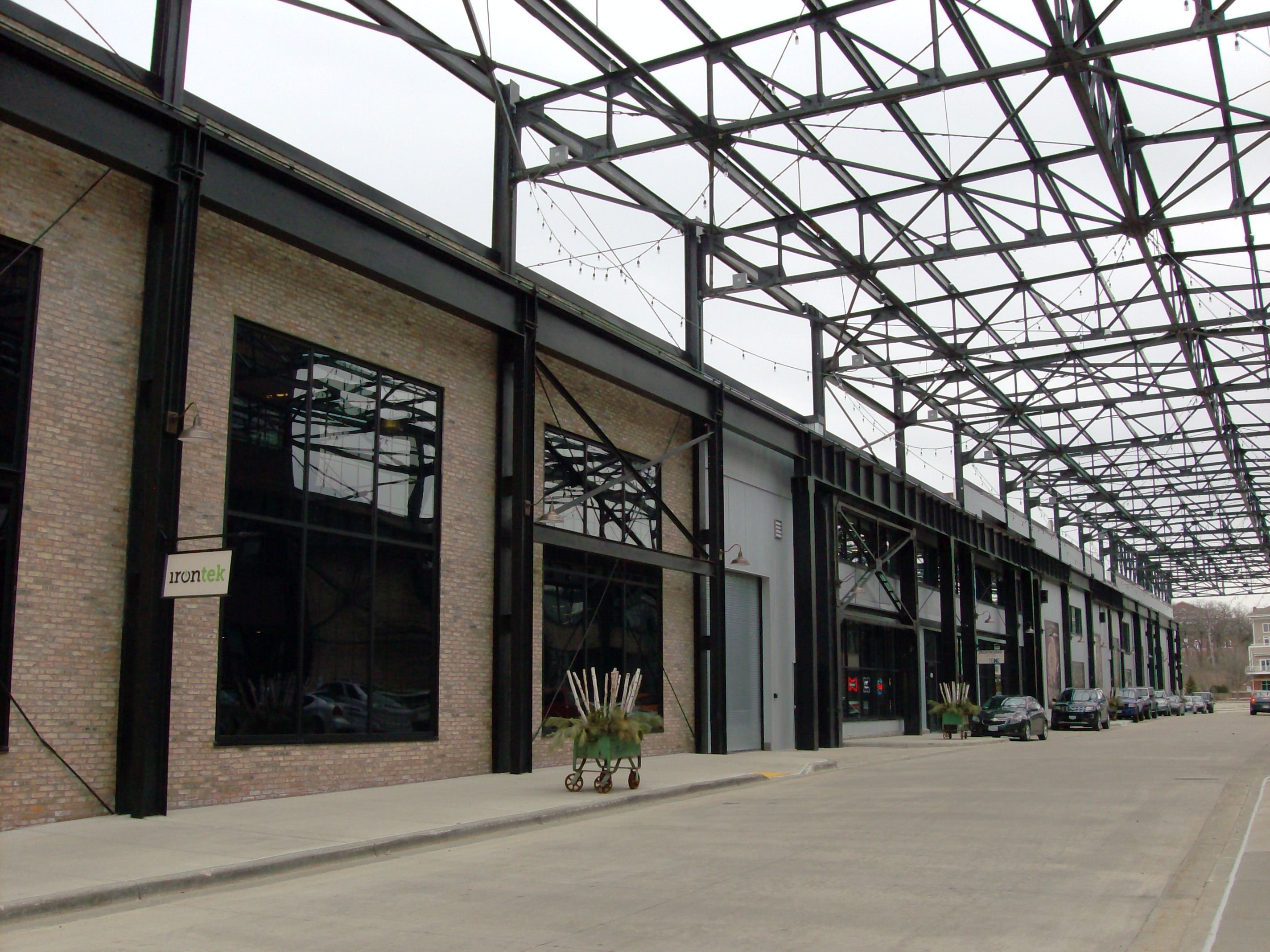 Quality Glass and Glazing Services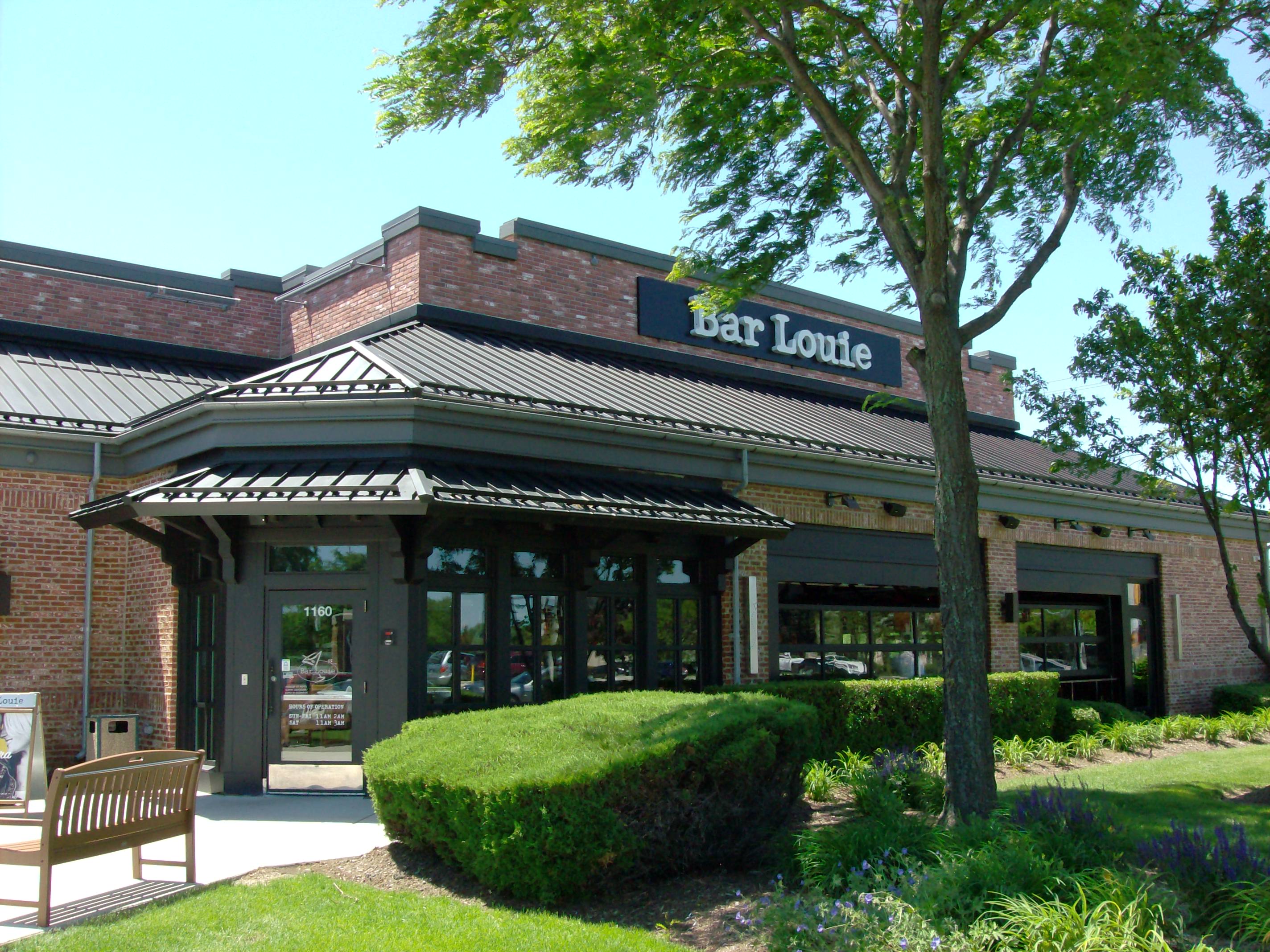 Commercial Glazing Services:
Store Fronts & Entrances
Interior Glass Walls
Curtain Walls
Commercial Windows & Doors; revolving & sliding doors, bifold & stacking doors
Aluminum Composite Panel Systems
Vestibules
Architectural Break Metal
Canopies/Skylites
Herculite Doors
Glass Railings and Windbreaks
Commercial Shower Doors
Replacement of all types of window & door glass including:
Tempered, laminated, safety, spandrel, bullet resistant & fire rated. Repair or replacement of all metal doors including hardware and door closures. Building maintenance including caulking, broken glass repairs & door closer repair.
Fabrication and Installation of Glass Specialty Items:
Glass office partitions, sliding windows, glass conference room walls, shelves & table tops.
Decorative Glass, Acrylic & Polycarbonate
Custom Mirrors
Sound Control Glass
Antique
Sun & Energy Control Glass
Heated Glass
Glass Stair & Balcony Railing
Floor Glass
Sun Screens
Wind Breaks
Solar Control & Decorative Window Films
Fire Rated Glass and Frames
Security Glass